Under slab insulation is the insulation ground to floor concrete insulation to prevent unwanted heat loss in buildings. It consists of a layer of metal foil in between a layer of bubble insulation to seal a permanent bond.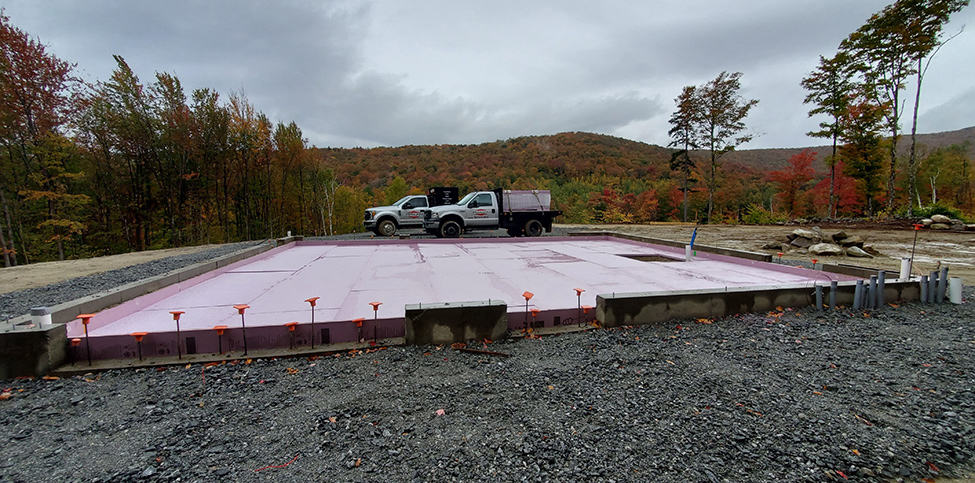 "I wish we had called Nick with Sprayguard 12 years ago. Nick is a pro! Very helpful and very responsive. We have had water in our basement since the day we bought it and it is now dry. I would highly recommend Nick and Sprayguard."
"I use Sparyguard for all of my houses that we care taking, If they have any water leaks in the basements inside or out nick always comes threw and fixes the problem. He also follows up on his work to make sure there isn't any leaks I highly recommend Spraygurard."